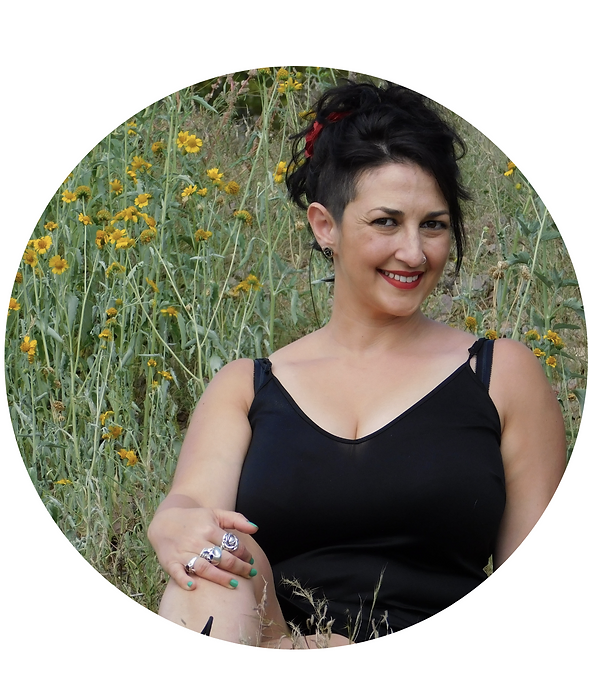 Reach your financial goals
without compromising your
creativity...

Craft a lifelong relationship with money that feels good for you, so you can do what your soul came here to do!


Welcome to The Money Sanctuary 
A gathering of creative minds, souls and energies...
The Money Sanctuary is a platform designed to help creative, soul-driven individuals who are making a difference in the world to heal their relationship with money, so they can bring their dreams and purpose to life without having to sacrifice their values and creativity.
Do most conventional approaches to managing money feel like you have to suffocate your creative spirit or sacrifice your true desires?
​
Are you new to money work, feel overwhelmed and don't know where to begin?
​
Do you feel like when it comes to money, you experience a disconnection- You logically know what you should be doing, however you are blocked by forces unseen from acting on the knowledge that's inside your head?
​
Do you want to start healing your money blocks, learn new tools, and develop a healthier relationship with your finances?
Have you been working on your relationship with money for a while now (either with a coach, or on your own) and need to stay on track with the accountability and support of a community?
Yes??
Then you're in the right place!

The Money Sanctuary can help you manage your finances, meet your money goals, and heal money wounds without compromising your values, contorting yourself to fit into someone else's rigid system, or taming your creative spirit.
As a member of the Money Sanctuary you'll be guided to create a relationship with money that fits your unique financial needs, boosts your confidence, and helps you bring your dreams to life without having to penny pinch or compromise your values.
​
Your guide, Nadine Zumot, will help you move through both the practical (budgeting, saving, etc.) and the energetics (emotions, values, purpose, spiritual, etc.) of money to craft a lifelong relationship with money that works and feels good for you, so you can do what your soul came here to do.
In the Money Sanctuary, you will:
Learn the Free Spirited Bucket System, Nadine's take on the financial organization system that has helped countless clients save thousands of dollars and manifest every single dream and adventure into reality without the need to penny pinch and compromise their values. 
Tap into your Soul's Desires and learn how to honor them through your money plan, no matter how "out there" or illogical they might sound, so you don't feel the need to compromise your curiosities and the things that light up your inner child due to lack of practicality. We don't have time for boredom inside the Sanctuary
​​
Align your money with your values using a simplified version of my signature exercise, The Values Assessment Purpose Map. This will act as your North Star, helping you overcome indecision, so you can make changes based on integrity and what really matters to you vs what you're "supposed to do".
Set effective financial boundaries that are tailored to your unique personality and lifestyle. This is an integral part that is often missing from building a healthy relationship with money from a place of empowerment, rather than a place of defensiveness, shame, and fear. 
Attend monthly Money Dates to build a sustainable plan for your money, and help you stay consistent and accountable. As a member you will also get the chance to discuss any money blocks or challenges you may be facing and receive coaching from Nadine and support from the community, so you can start building and cultivating a stronger relationship with money that is infused with freedom and fulfillment.
 
Attend monthly workshops that will help you reorient and align your financial goals with your spiritual path as someone who wants to create a difference in this world. You can attend live or watch the recordings.
 
Connect with other purpose-driven creative people who are healing their money wounds and bringing more of their soul's desires to fruition without compromising their values. Walking this path together helps make it easier and more fun!
​
We meet on the second Wednesday of every month for our monthly workshop at 5pm PST.  
And the same time every last Wednesday of the month for our Money Date.​
(recordings available if times don't work!)

✋🏽 Hold Up! Before you enrol...
This is not suited for people who:
Poo poo spirituality and the energetics of money 

Believe in strategy alone to fix their finances and relationship with money

Are not ready to dive deep into their psyche and examine their behaviors around money with curiosity and a gateway for deeper healing.

Are deeply triggered by money and need 1:1 support and attention (

you can apply to work with me 1:1

)



What's Inside
(new material added monthly)